"You see every closing is in actuality an opening. Every ending is really a beginning. And every defeat is nothing more than a reset on the time clock for a new game."

One of the best blog posts I've ever read on infertility.
What Dream May Come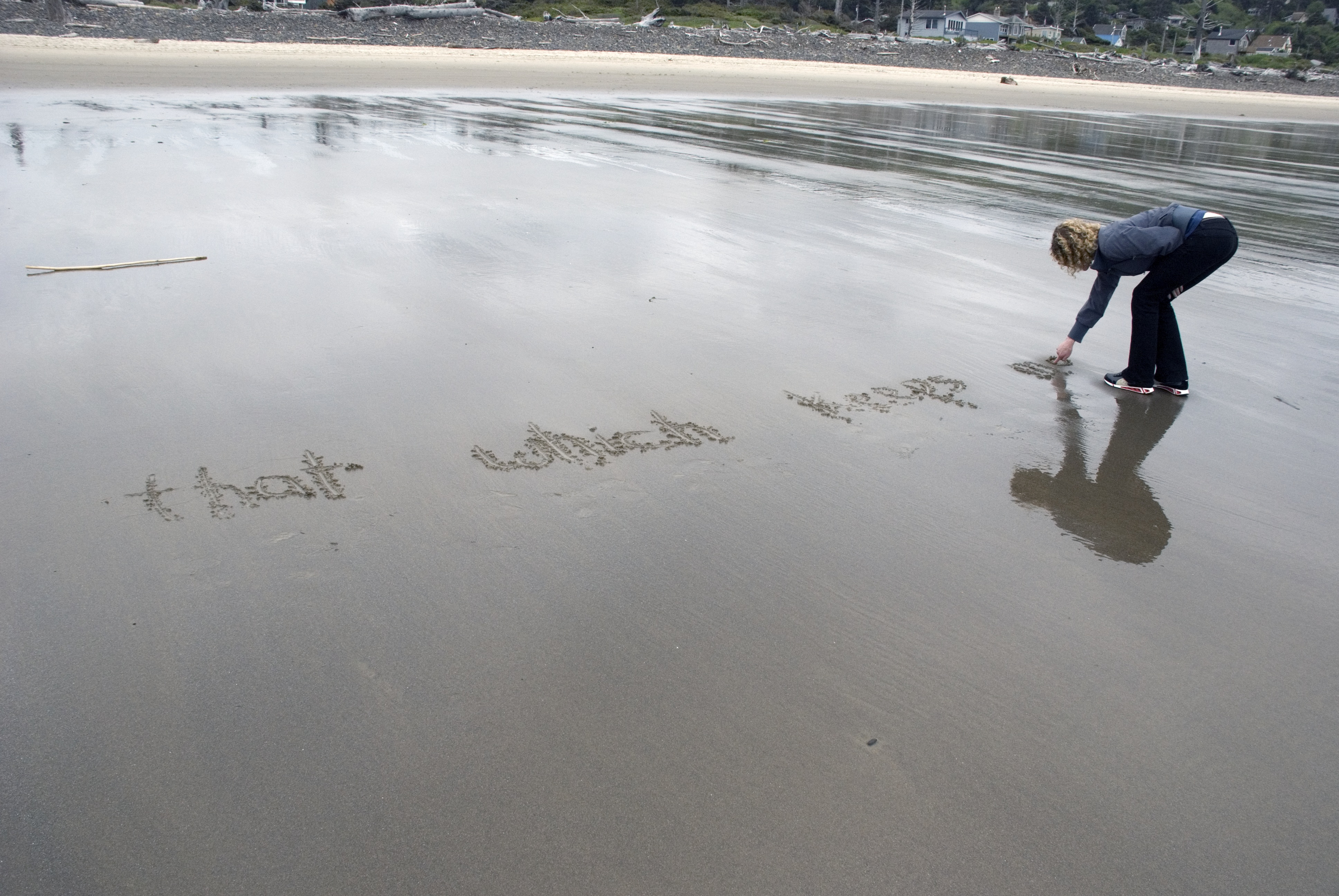 "The world is a looking glass. It gives back to every [wo]man a true reflection of [her] own thoughts.  Rule your mind or it will rule you."
~Buddha
I have seen it time and time again–people stuck. It's heartbreaking really. Freedom is just on the other side of letting go, yet people grasp with all of their might, to what has already gone.
And there they stay stuck.
I have also had people ask me many a time how it is that I landed the "perfect job that no one thought existed," or how I found the "perfect doctor at the perfect time," or even how "doors always seem to open for me when I say that I'm ready to walk through them."
No, it is not magic. And those of you who have read my blog for some time know that I do not fall into the "ridiculously lucky"…
View original post 305 more words